---
Hi! My name is Andrew. I'm an actor, director, playwright, & poet, living and working in New England.
Want updates? Subscribe to my email list for updates from me. You can also check out my blog for timely content!
Enjoy my stuff? Consider supporting my work with $$ on Patreon (monthly subscription) or ko-fi (one-time burst of caffeinated support)!
Summer Theatre in Sandwich & Tamworth
July 25th thru August 3rd: The Man Who Came to Dinner at The Barnstormers in Tamworth, NH
August 2nd thru 11th: Directing Measure for Measure for Advice to the Players in Sandwich, NH
August 22nd thru 31st: Things My Mother Taught Me at The Barnstormers in Tamworth, NH
Current
Old Songs, a book of 48 poems, is available for purchase.
Recently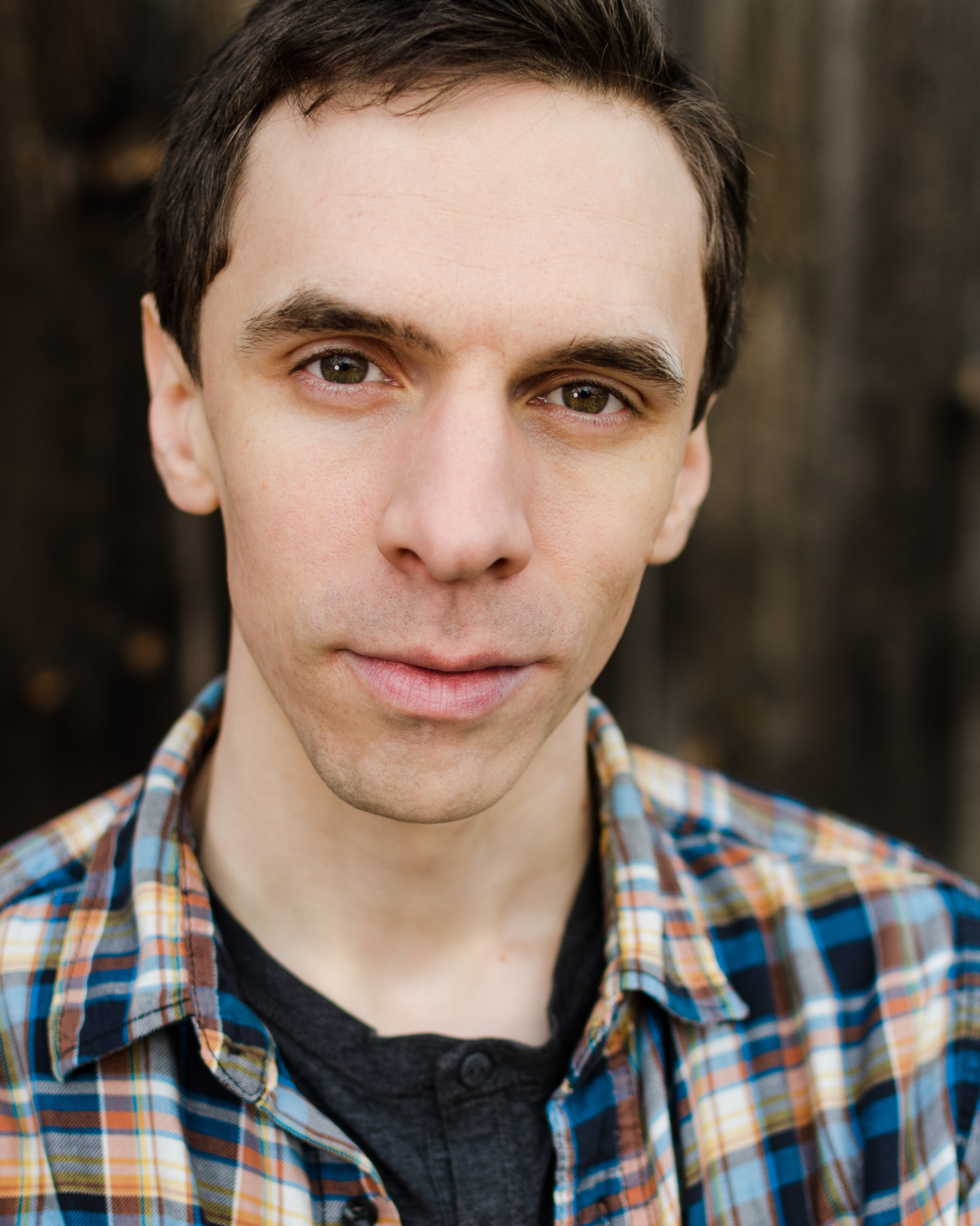 Headshot by Ben Kramer
---
Thank you for reading! Like my stuff?